Contact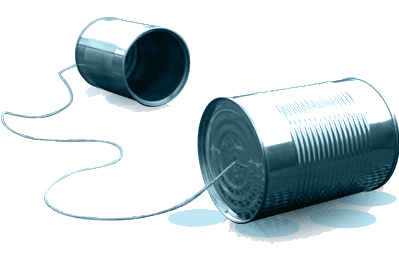 Have a question, idea, remark or you need help with MRMC? Let us know!
Content:
---
Mailing lists
Want to be notified about new MRMC releases and other noteworthy updates on our development? Subscribe to the

​

mrmc-announce mailing list.
---
Reporting bugs
If you encounter a problem with MRMC, please check for similar issues reported in our ​Ticket Database. If the problem is new, then you can report a bug by creating a ​New Ticket.
---
Visiting address
MRMC is developed in collaboration with people from various countries and universities. Nevertheless, the head office of MRMC is located at RWTH-Aachen.
Feel free to visit us at:
RWTH Aachen University
Lehrstuhl für Informatik 2
Ahornstrasse 55
52074 Aachen
Germany

A route description can be found ​here.
---