Contact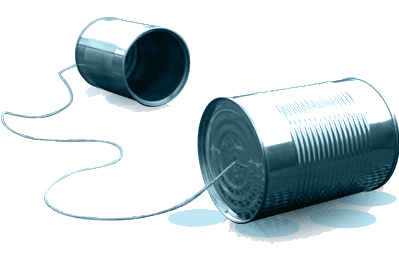 Have a question, idea, remark or you need help with MRMC? The easiest way to contact us is via the MRMC users mailinglist:
​mrmc-users (at) lists.rwth-aachen.de
Any email to this address is directed to the MRMC developers.
---
Other contacts
Notification about MRMC releases and noteworthy updates on MRMC development are communicated via the MRMC announce mailinglist. You can subscribe to this list here: ​mrmc-announce mailing list.
Bugs, enhancements and all other issues can be reported via ​New Ticket. Please consult ​Ticket Database first to prevent replicated bug-reports.
Also, feel free the visit the MRMC development team at RWTH Aachen University:
RWTH Aachen University
Lehrstuhl für Informatik 2
Ahornstrasse 55
52074 Aachen
Germany

The route description can be found ​here.
---